Polyurethane Coated Sports Flooring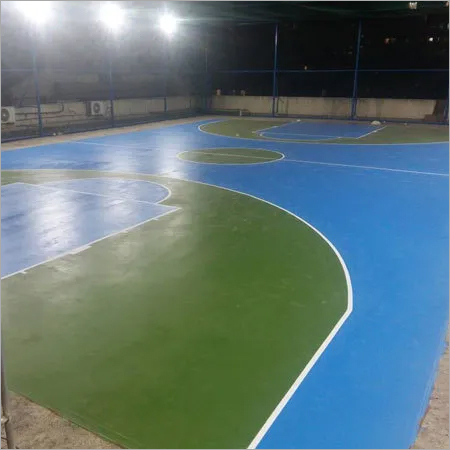 Polyurethane Coated Sports Flooring
Product Description
Check out our offered Polyurethane Coated Sports Flooring that we can be bought at economically feasible rates as modern production techniques has been used in its making. Thus, ensuring this flooring not only tops the product quality standards but never fails to impress the end-buyers in terms of its price structure, as well. For this reason, the mentioned product is highly demanded in the market. Another reason for the buying this flooring is its coating done with quality-marked Polyurethane material.
Polyurethane Coated Sports Flooring Features:
PU coating is effective in safeguarding floor surface against deformation.
High elasticity level and good anti corrosive feature
Glossy surface and long lasting quality
Can be availed in different color choices to suit aesthetic needs of stadium
Versatile nature and god physical stability
Wear proof design
Equipped with water based coating on top surface
Regular sweeping and occasional cleaning with water maintain its standard surface quality i.e. its maintenance is quite easy.
Can be set up easily without much effort
We also provide Polyurethane Coated Sports Flooring service at reasonable price.